Call today (704) 241-9962

Frequently Asked Questions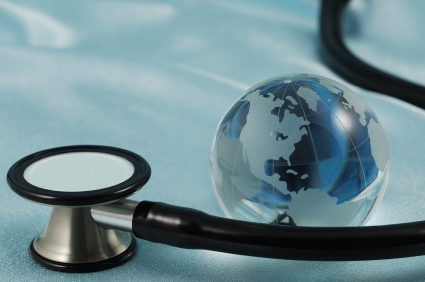 Our Mission is to…

Empower the client while increasing productivity

and profitability by translating medical facts, educating

the litigation team, and illuminating the truth.

Our goal is to enhance the pursuit of justice in medical-related cases.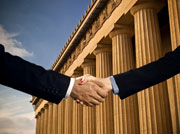 What is a Certified Legal Nurse Consultant?

A CLNC is a Registered Nurse who has advanced training in Legal Nurse Consulting and has passed the certification exam, which tests the core knowledge needed to practice as such.

What is the role of the CLNC?

The CLNC evaluates, analyzes, and renders informed opinions on the delivery of healthcare and the resulting outcomes.

Why should I use a CLNC instead of a physician?

Consulting a physician can cost $300-$700 per hour. Mediscope Consultants' rates are significantly lower than that of a physician. Hiring a CLNC will save you money. Registered Nurses are more experienced with reading medical records and discovering pertinent clinical information. The average physician is unaware of daily nursing issues and they tend to focus on certain parts of a medical record, whereas a RN reviews all contents of a record. The physician may overlook critical data or omissions within a medical record, important data that may be needed to help you win your case.

Who could utilize a CLNC's services?

Defense and Plaintiff attorneys, pharmaceutical companies, insurance companies, medical device companies, healthcare organizations, and government agencies. Mediscope Consultants provide short term and long term services, including emergency services.

What stage of the litigation process should an attorney contact Mediscope Consultants?

Mediscope Consultants can be consulted at any stage of the litigation process. Our assistance, at the start of the litigation process, enables the attorney and CLNC to determine the case's merit, which will

ultimately save the attorney time and money. Also, the sooner the attorney knows the strengths and weaknesses of a case, the quicker he/she can effectively prepare for trial or settlement.

What are some specific benefits of hiring a CLNC?

Cost effectiveness

Healthcare experience

Medical and nursing knowledge

Resourcefulness

If you have a specific question that has not been discussed, submit your question by completing the contact form
Services are tailored

to your needs